FSHM Weekly - 10/11/19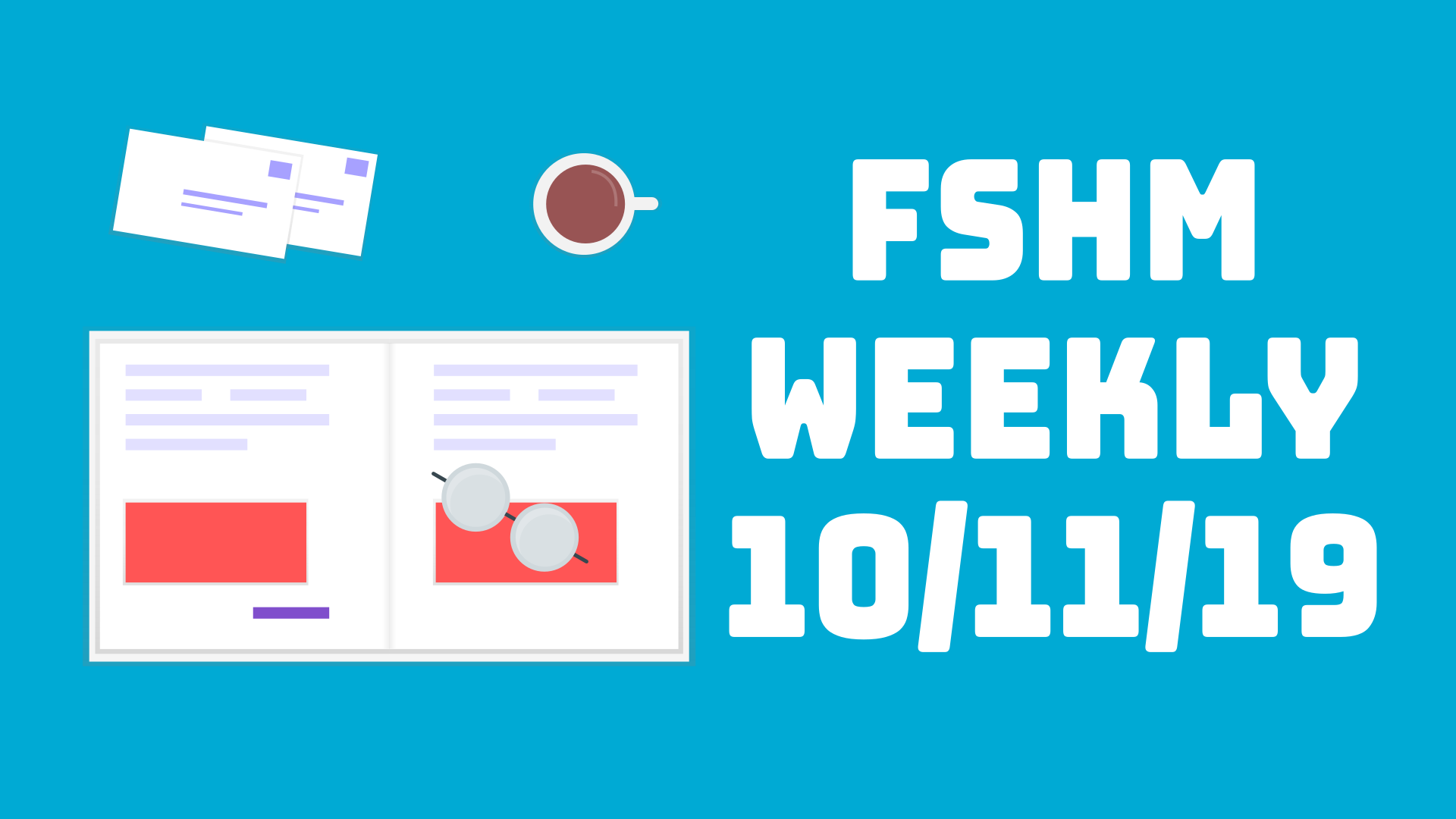 We had a new guest this week from Swecha, Free Software Organization of Telangana and Andhra Pradesh.
Agenda Planned:
Discussion on FOSS activities in Telangana and Andhra Pradesh - Sudhamsh
Introduction to Statistics – CS perspective – Arunekumar.
Sudhamsh, Hacktivist from Swecha shared his experience on his engagement with Swecha and the activities they have done in the past years. We discussed about Swecha's projects(BalaSwecha, Freedom Box) community engagement, outreach, Student Resource Centres, Funding & Sustenance.
Followed by Arunekumar's Session.
Implementing statistics measures using python and numPy
Aspects covered: Basic statistics and Intro to numPy. Implementation of statistical measures from scratch using vectors calculus & Python.
I shared my review from one of my latest read: "The People Vs Tech: How the Internet is Killing Democracy (and how We Save It)"
Later in the evening, We had a session on Introduction to Electronics for school students.
Special Thanks to Sudhamsh and participants.