Comments on IT Ministry banning 59 apps
IT Ministry ordered the blocking of 59 apps, RTIs have been filed, the validity of the order as per Sec 69 of the IT Act has been questioned.Why only these 59 apps, why not all apps that are harmful for the privacy of the users. What happens if people use them?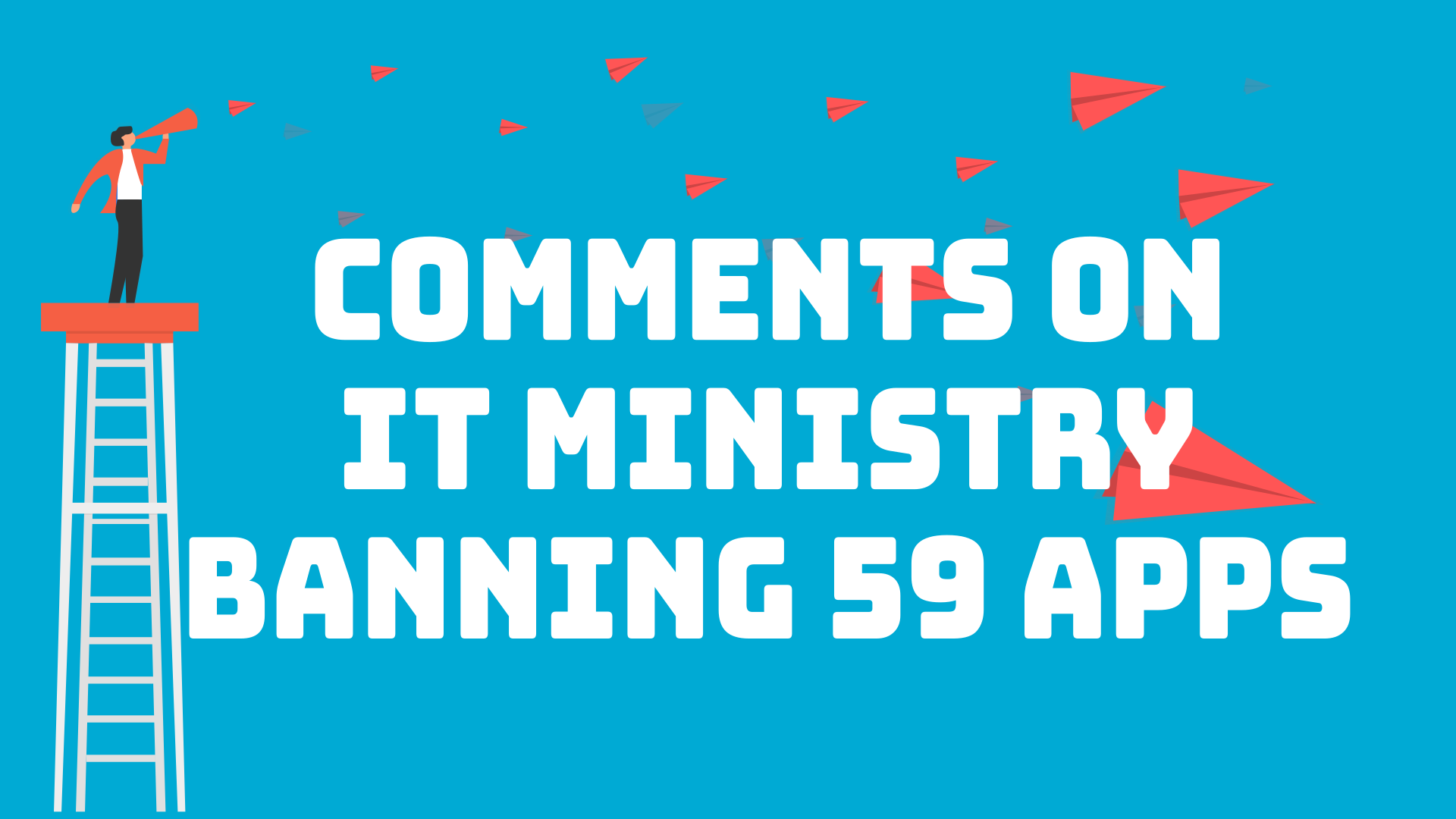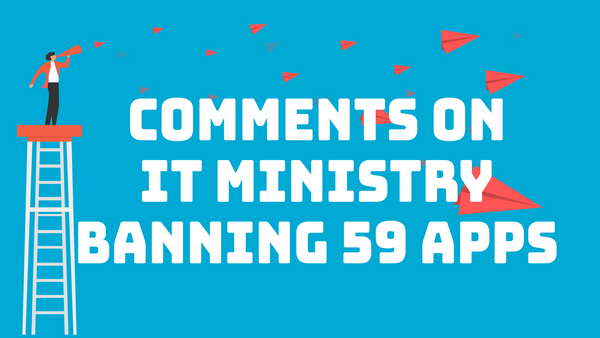 What does the press release say?
No order copy only press release of timeline of events which resulted in MEITy blocking 59 apps
IT Ministry has received complaints over that few Android & iOS apps are transmitting data in an 'unauthorized manner' to servers which have locations outside India
Govt is concerned sent an exhaustive recommendation of apps to be blocked. It has received representations raising concerns regarding 'security of data and risk to privacy'
CERT-IN has recevied  representations regarding 'security of data and breach of privacy impacting upon public order issues'
Bipartisan concerns, flagged by public representatives, inside and outside Parliament of India
'There has been a strong chorus in the public space to take strict action against Apps that harm India's sovereignty as well as the privacy of our citizens.'
'This decision is a targeted move to ensure safety and sovereignty of Indian cyberspace.'
Response by Google, Apple, app developers
Google's spokesperson said, "While we continue to review the interim orders from the Government of India, we have notified the affected developers and have temporarily blocked access to the apps that remained available on the Play Store in India," a Google spokesperson said."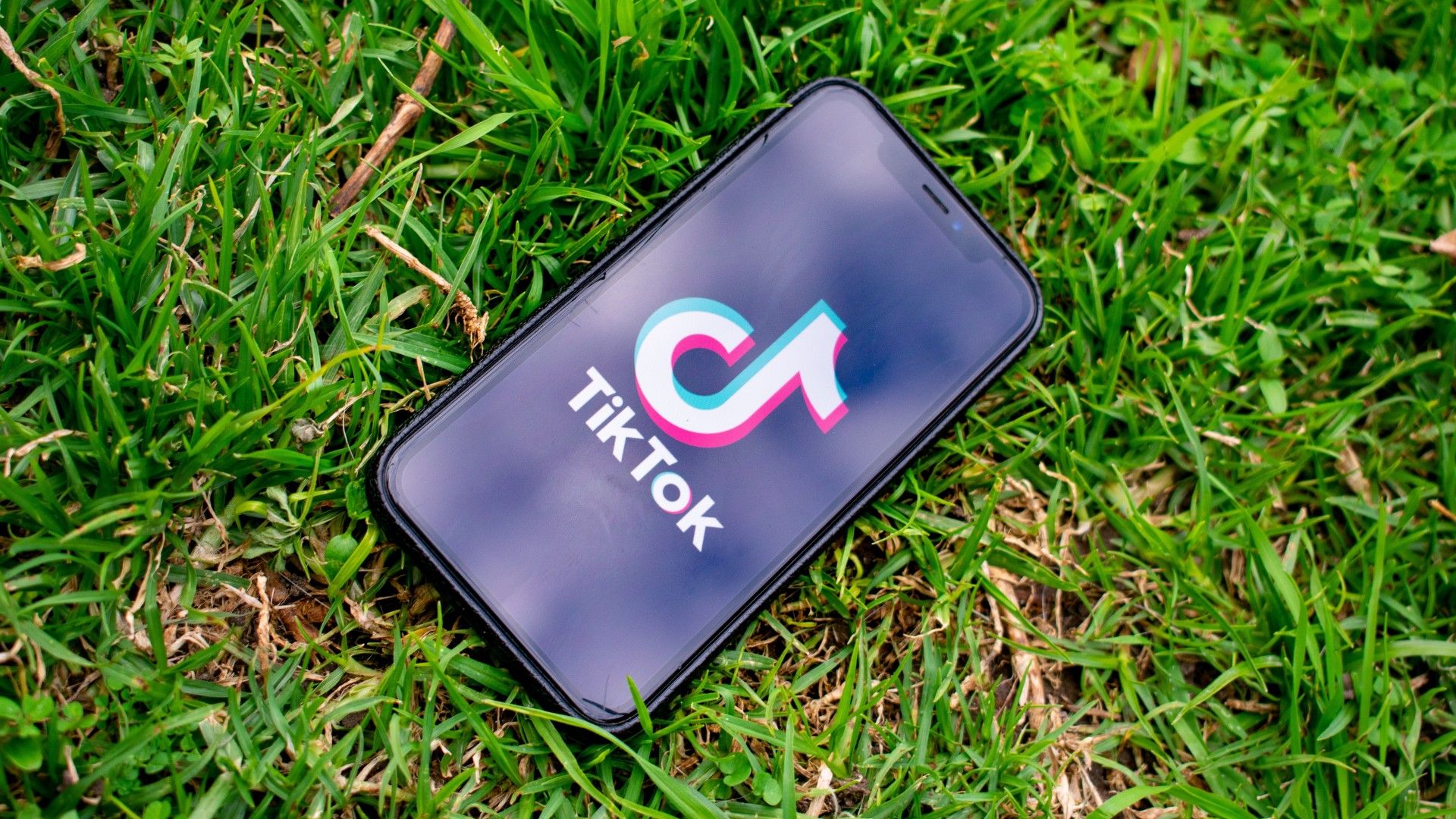 No comments so far from Apple but it seen that Apple too complied. App developers like ByteDance have voluntarily restricted their apps in India. TikTok applied for repeal.
On the nature of the move itself, Where is the due process?
The public is informed of the government's move only through the Press & Information Bureau but there is no actual copy of the order or related incident reports provided by any of the agencies listed in the press release. Information Technology (Procedure and Safeguards for Blocking for Access of Information by Public) Rules, 2009 specifies the procedure underwhich any access to information by public can be blocked by government temporarily on the grounds of sovereignty or friendly relations with foreign powers or public order.
The Rules only permit deparments of government of Centre, State or Union Territories to request blocking of information. Who are the public representatives who raised these concerns, which are supposed to be in writing and what was the review taken by the Designated Officer in response to the concerns?
It is welcomed that Govt. has acted proactively in the interests of the citizens, however without due process, this sets a dangerous precedent to indescriminate blocking of public access to websites, apps or electronic apps.
RTIs have been filed by Internet Freedom Foundation and other civil action bodies regarding the details of the process.
On user data being transmitted outside India
The primary cause for the threat to sovereignty of India seems to be that these apps are transimititng data outside of India in an unauthorized manner. There is no law yet stating that transimission of data outside of India is unauthorized or illegal. Internet by itself has no bounds, especially in the context of decentralized and peer to peer technologies or applications like Bittorrent, WebRTC, PeerTube, Mastodon, BigBlueButton etc. The decentralized nature of the Internet is a boon to its users in evening out the playing field for
Why only these 59 apps? Why not Facebook or Google which are a bigger threat to sovereignty of our nation?
Government's intention to protect sovereignty, integrity of the nation and privacy of its citizens seem to be applied to only these 59 apps as this list has been an exhaustive (final) list. Why shouldn't this be an extended order with due process? Why shouldn't this order be applied retrospectively? What happened to FB's relationship with Cambridge Analytica's involvement in Indian General Elections? Why can't the government summon Mark Zuckerberg to answer for Facebook undue influence and Cambridge Analytica's direct intervention in the Indian General Elections?
What happens if you use banned apps?
The access to these apps are only restricted for access from India, just like it was with the numerous websites that the government has blocked. This means that people can still access the resources through various means including VPN, mirror sites or alternative frontends to access the blocked apps. What happens to people using it despite the ban?
Where is Privacy Bill?
Indians are adapting to various kinds of technology at a rapid rate. The technology scene is filled with closed source mobile & web services which are hungry to store data and share it with third party, this is the fundamental problem facing the Indian cyberspace and it is beyond just the 59 apps being banned. The government's tabled Data Protection Bill has quite a few gaping holes as pointed out by various lawyer groups.
Final list of statements
IT Ministry ordered the blocking of 59 apps, there is no proof of due process being followed, RTIs have been filed
Many civil action groups and lawyers have questioned the validity of the order as per Sec 69 of the IT Act
This is cited to be an exhaustive order, why only these 59 apps, why not all apps that are harmful for the privacy of the users
There are many ways to access the blocked apps, some apps come preinstall on phones, what happens if people use them?
Implement a strong, clear privacy bill which protects the user. Implement heavy penalties against violators. GDPR is a good starting point as comparison.